Press contact
For all enquiries, please contact Julia Schüler (Managing Director).
Gourmetrics
Gourmetrics combines our passion for cooking with science. Founded at the end of 2014 by Julia (art historian) and Göde Schüler (natural scientist) with headquarters in Weil am Rhein. Wherever good taste and new scientific knowledge come together around cooking, Gourmetrics becomes active to develop new products from it.
Pizza steel
Pizzastahl is the first product of Gourmetrics. It already exists in different versions and is constantly evolving. When baking pizza, the pizza steel helps to overcome the weaknesses of the ordinary kitchen oven. The temperature difference from the classic pizza oven at 300-450°C is compensated by the pizza steel by storing a lot of heat and being able to release it very quickly to the pizza bottom. Its thermal conductivity is about 18 times greater than a pizza stone. As a result, the bottom becomes crispy and browned in a short time, as at higher temperatures.
Photos & Texts
The following materials can be provided for items about Pizzastahl. Photos, logos, graphics and texts may be used free of charge in connection with a press article about Pizzastahl. All rights are held by Gourmetrics UG (limited liability). The thumbnails are linked to the higher resolution media files. If you need more photos or higher resolutions, please let us know.
Texts
Word documents with different texts.
Logos


Pizzastahl klassisch – rund 32cm x 8mm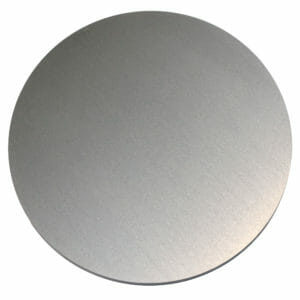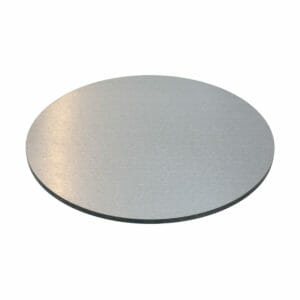 Pizzastahl mit Fettrinne – rund 32cm x 8mm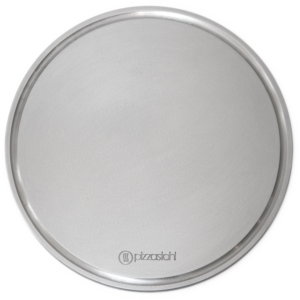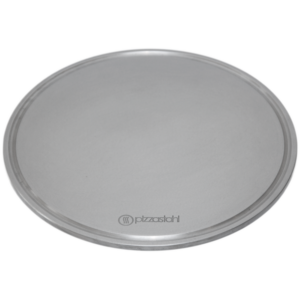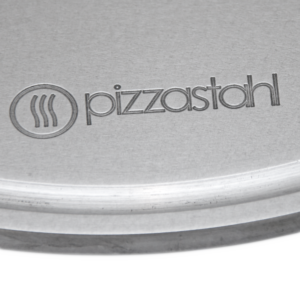 Pizzastahl mit Fettrinne – rechteckig 32cm x 38cm x 8mm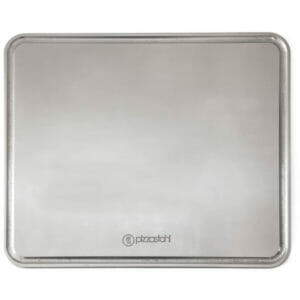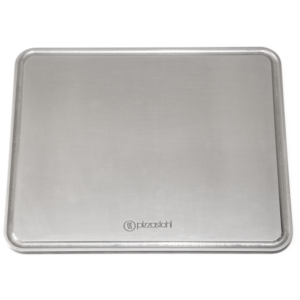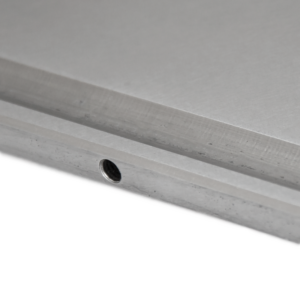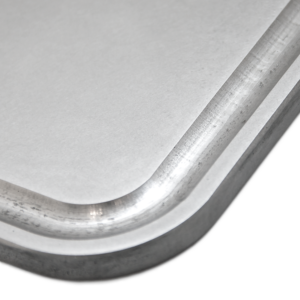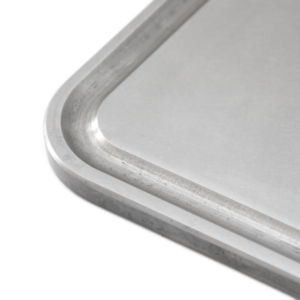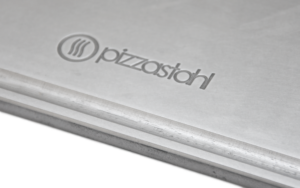 Pizzastahl in action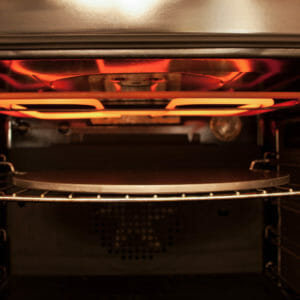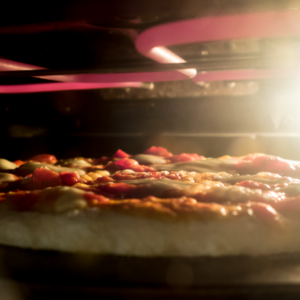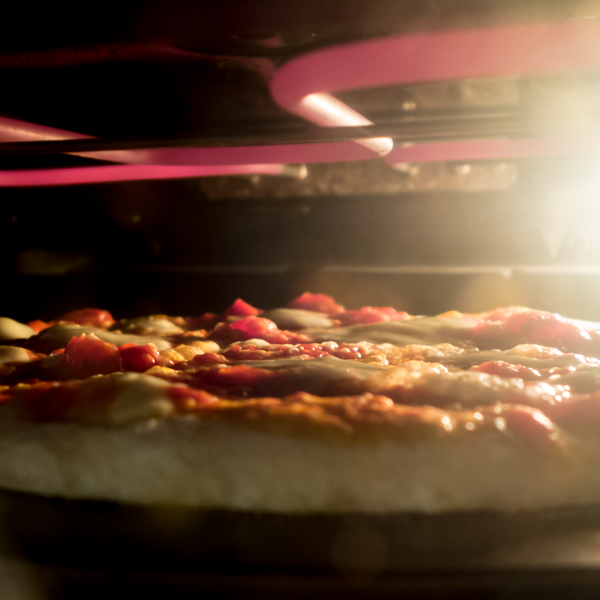 Pizzastahl results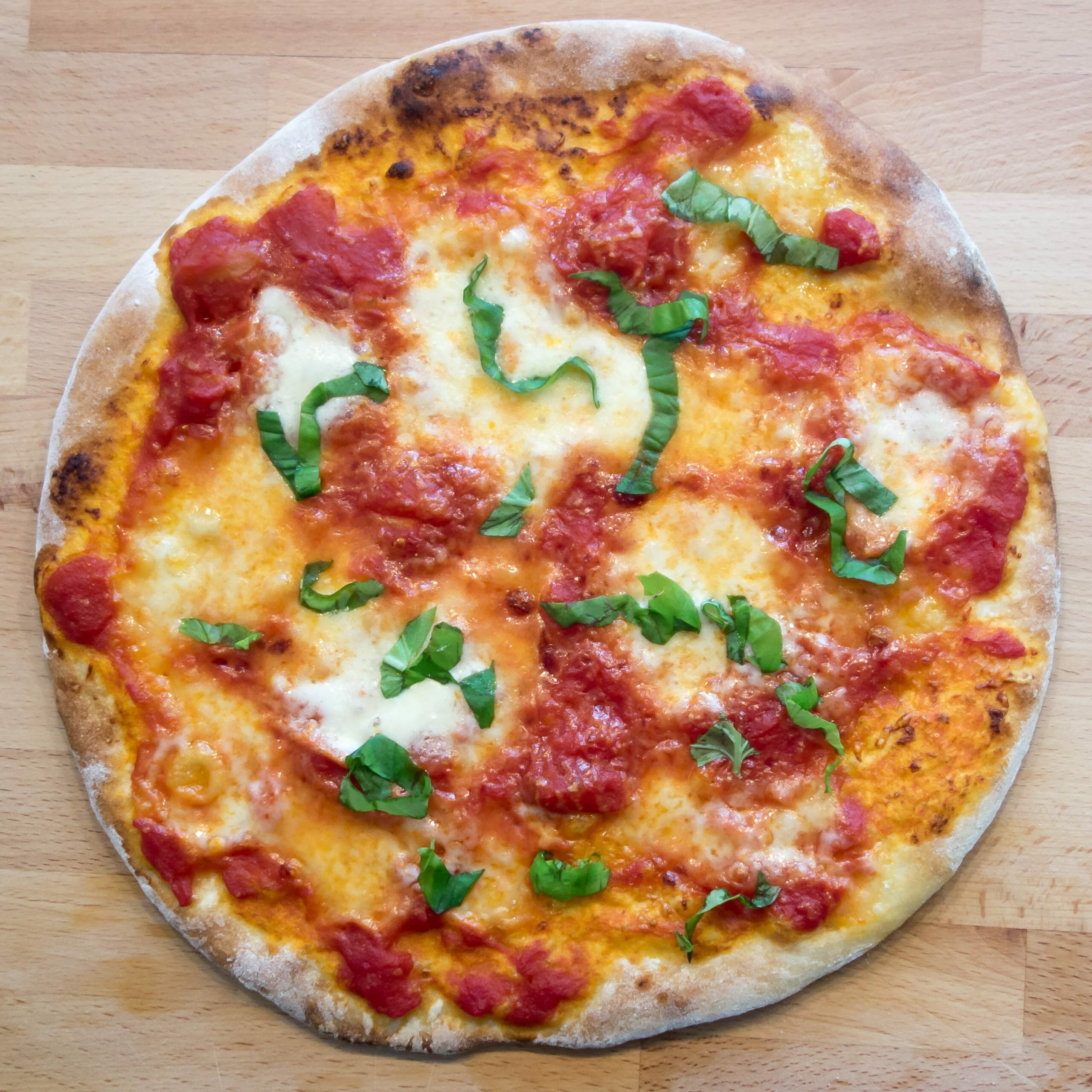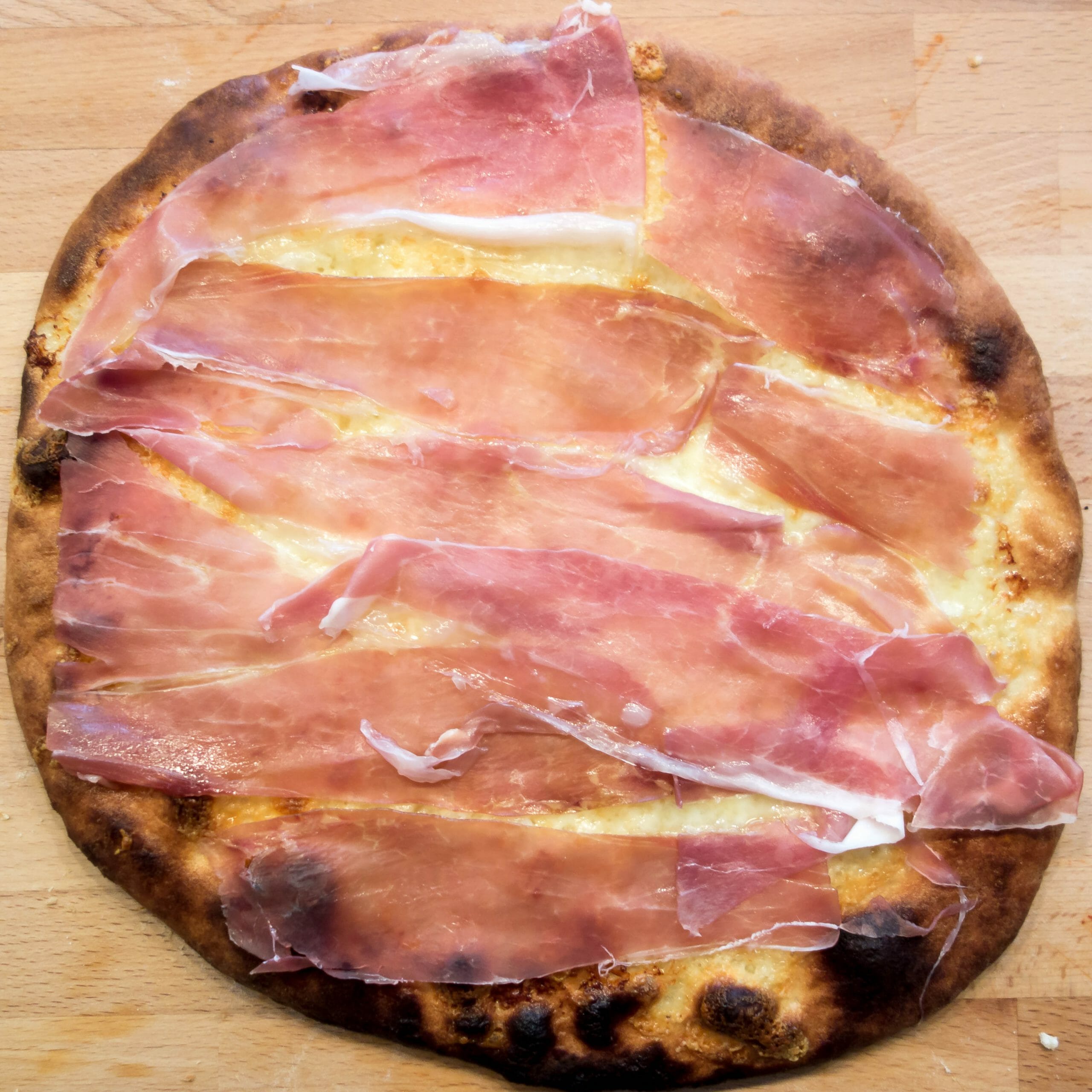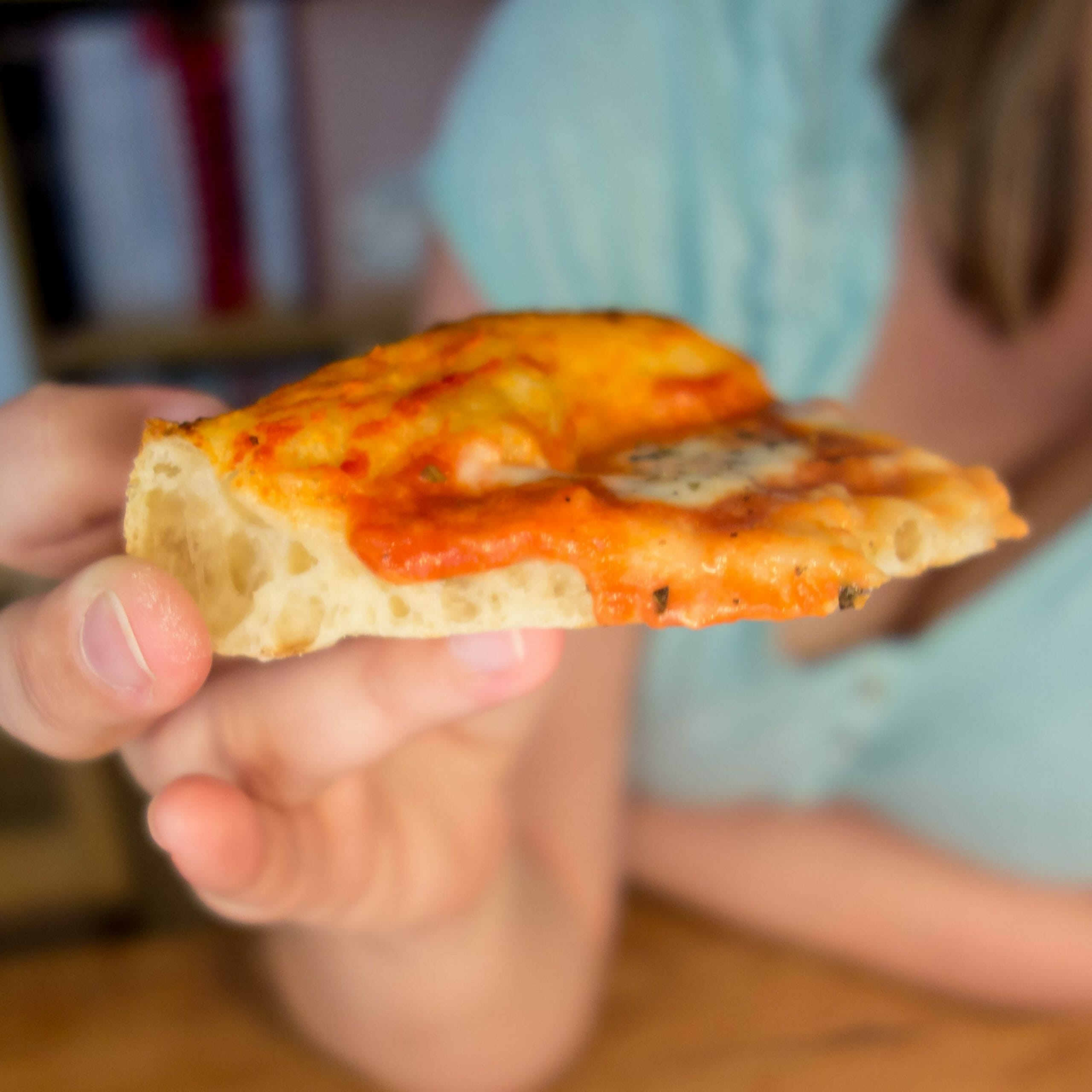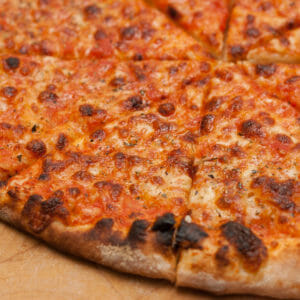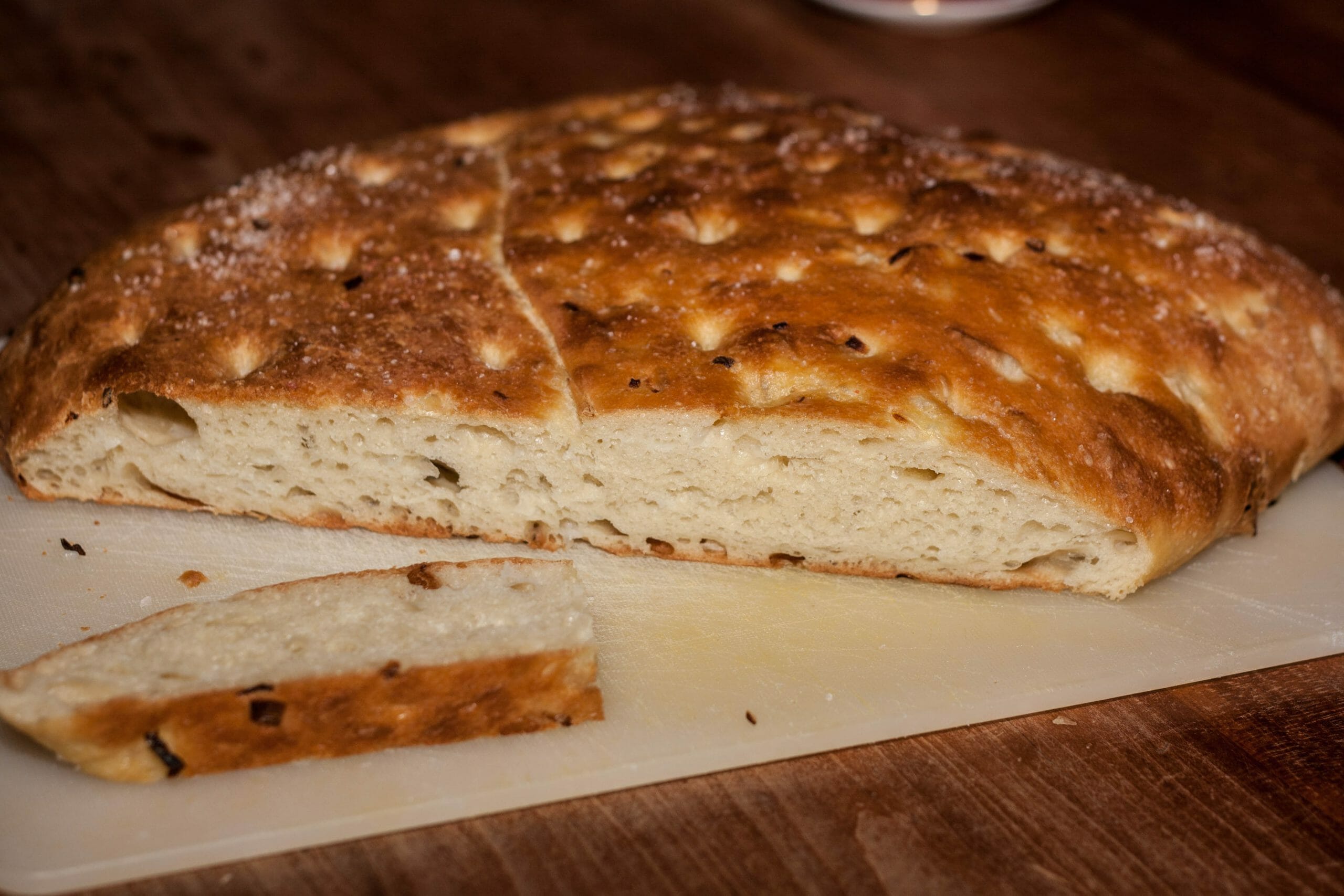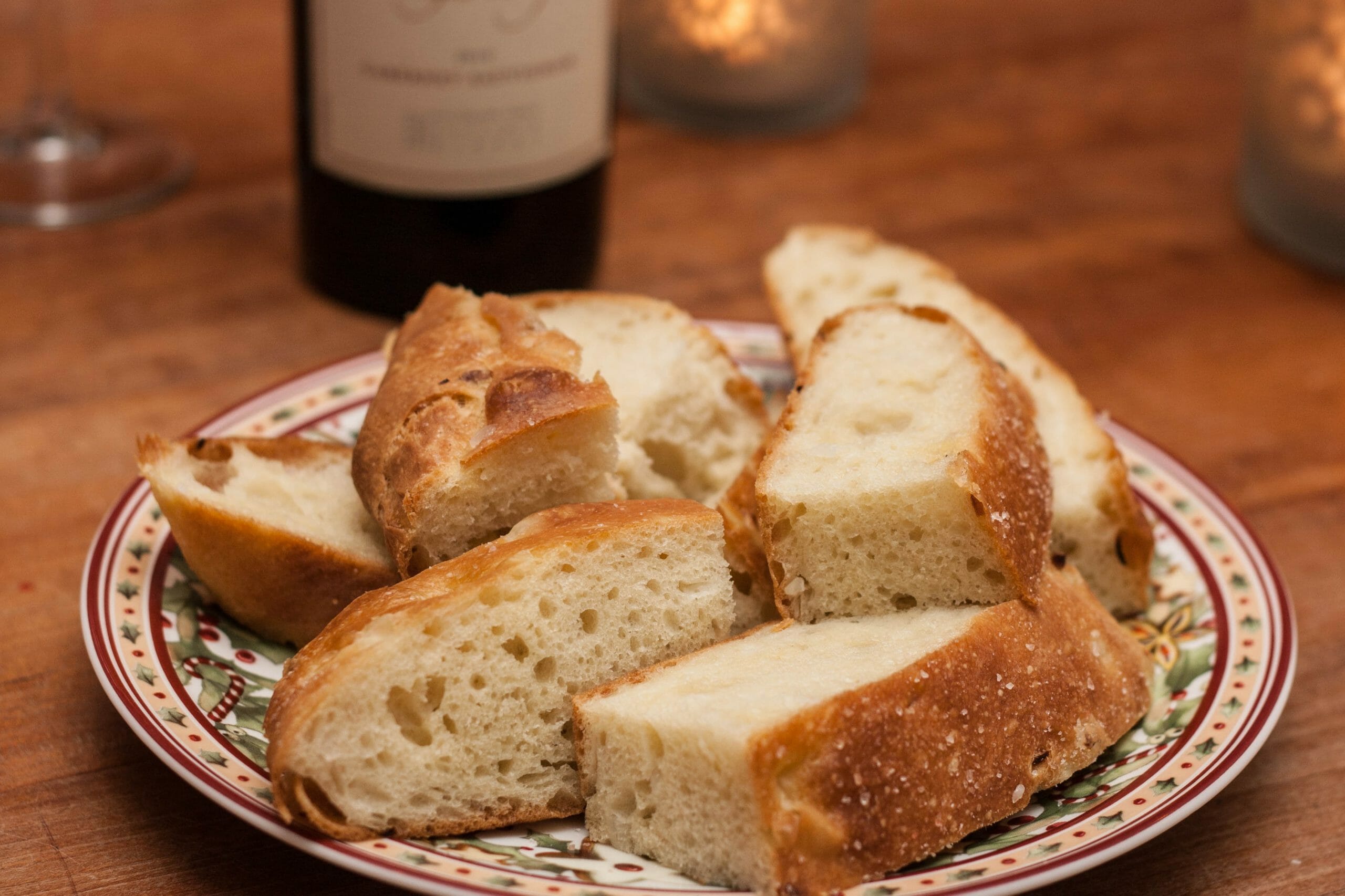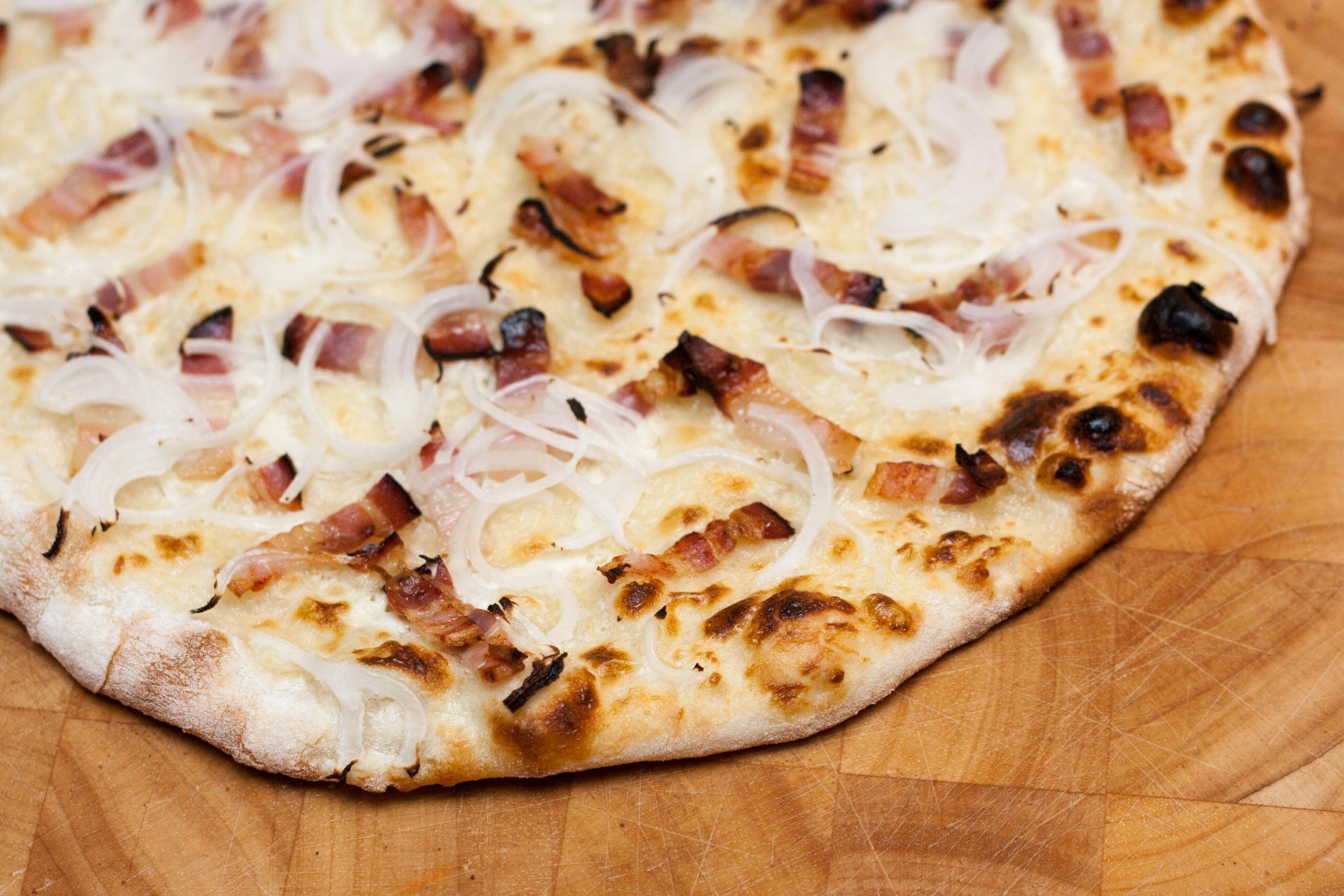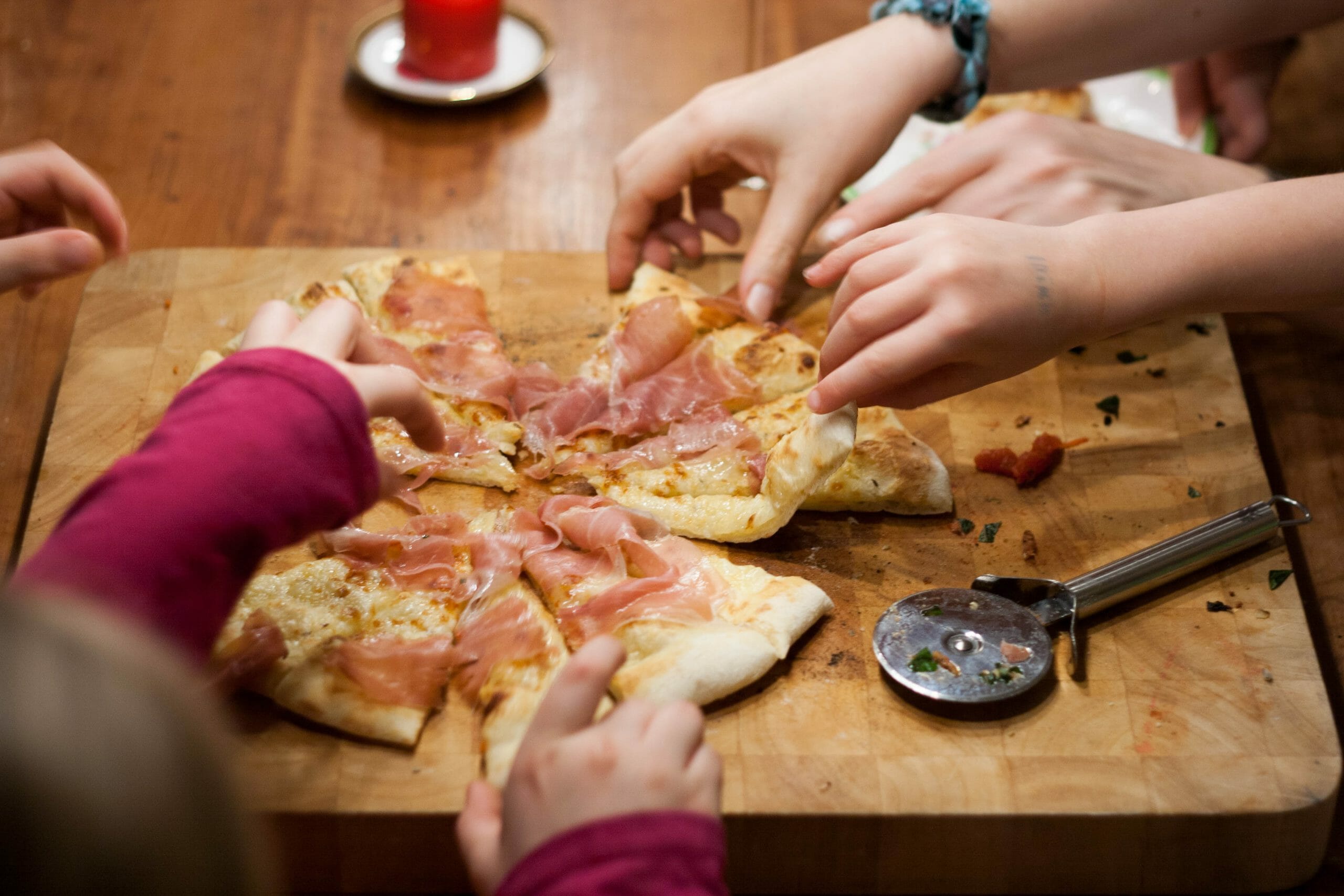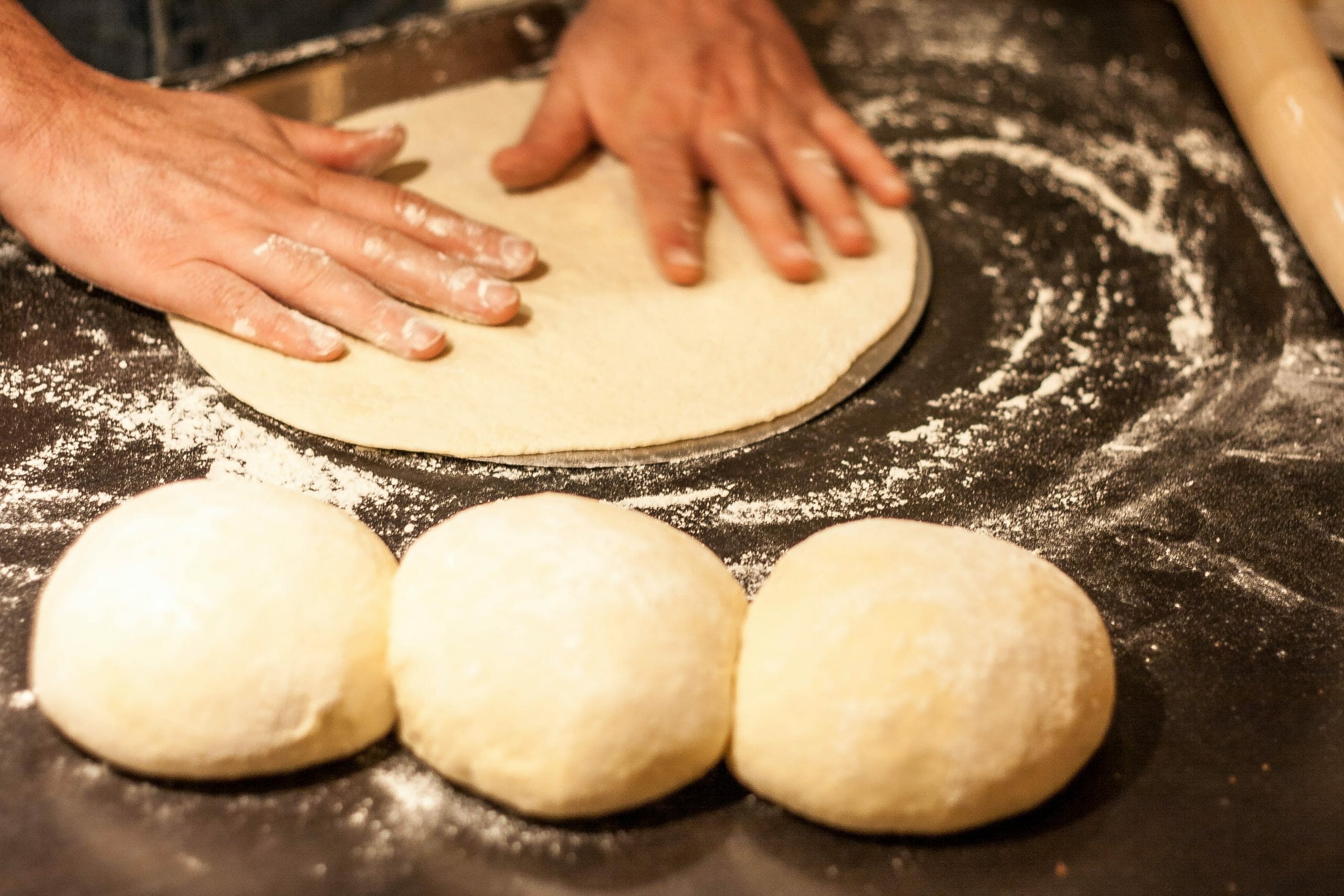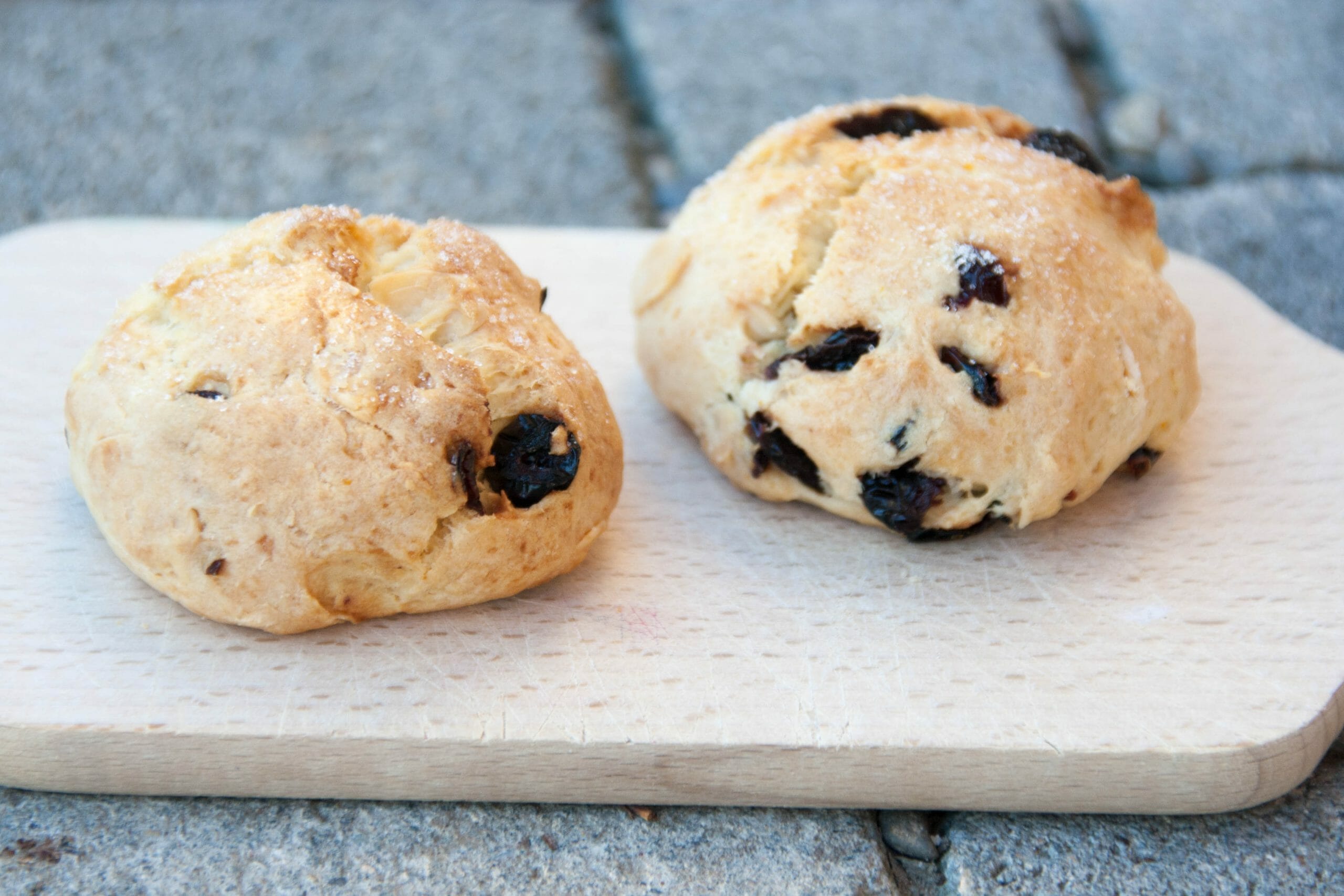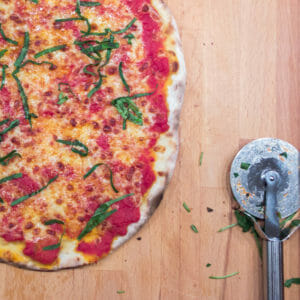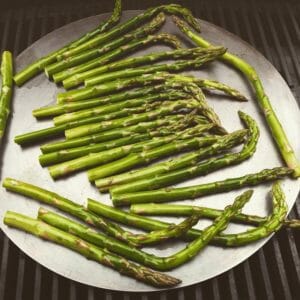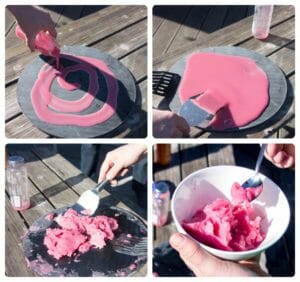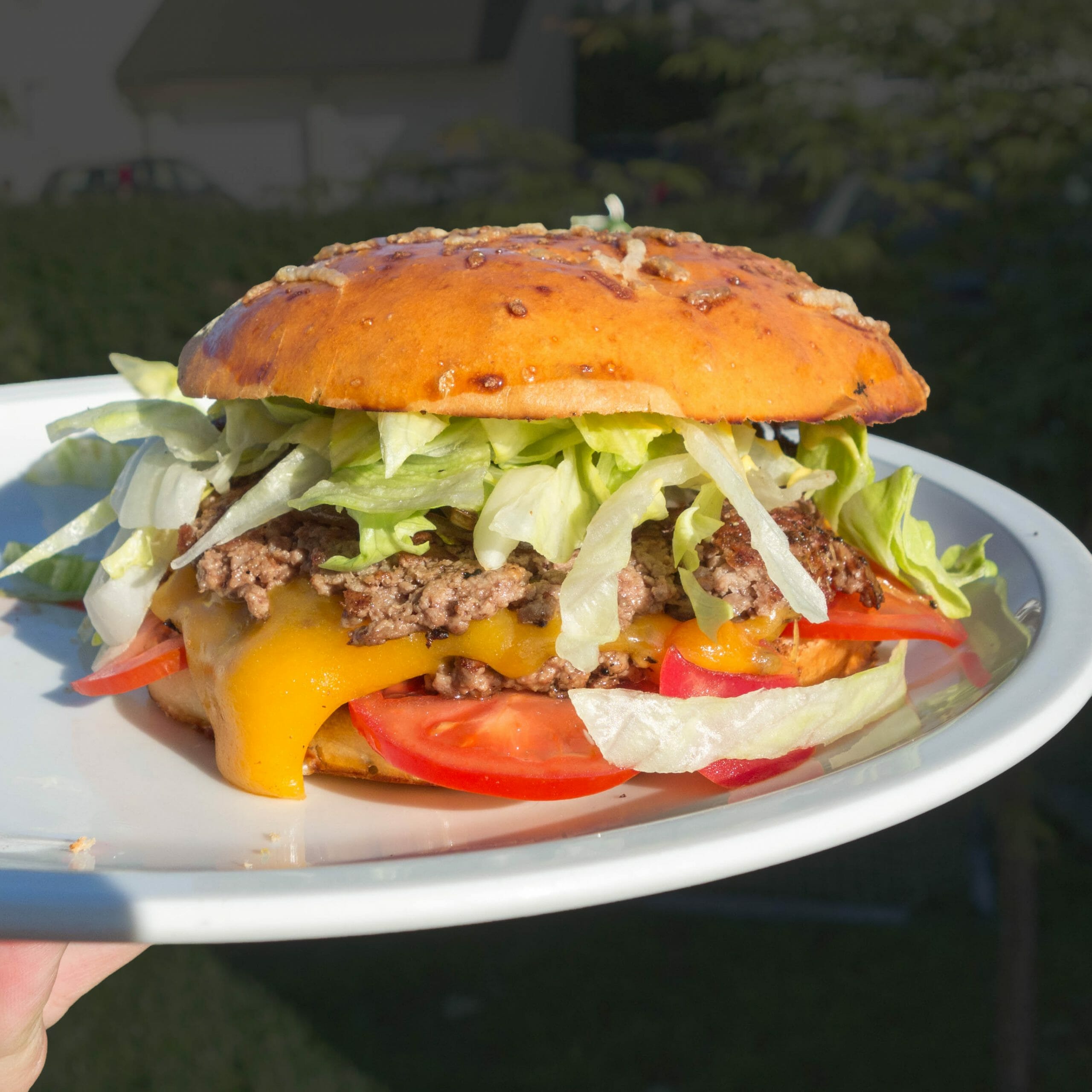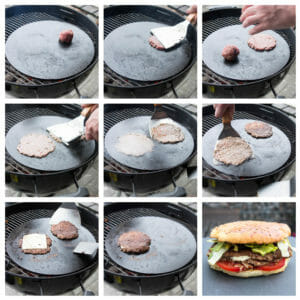 Videos
Pizzastahl action in time-laps